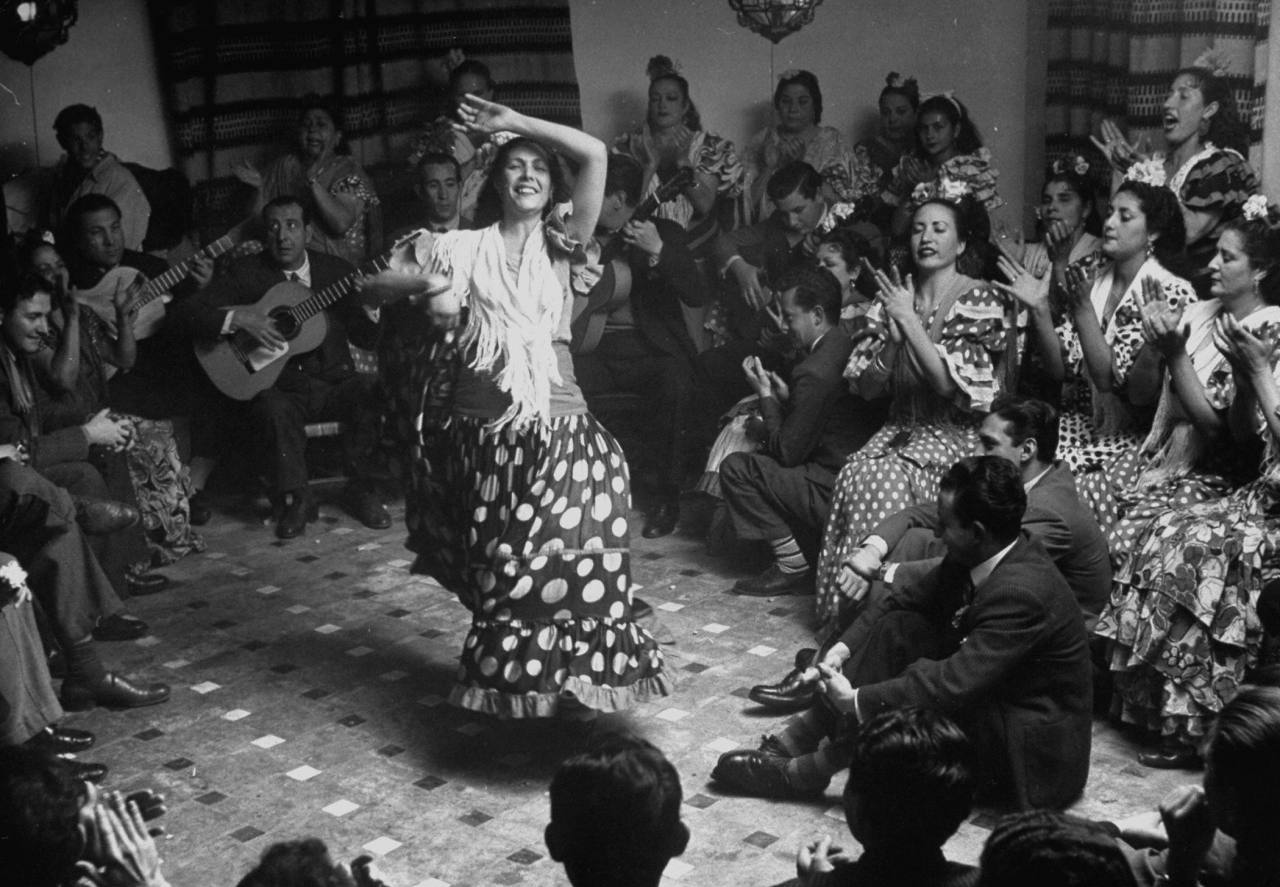 What is Flamenco?
"Flamenco is an art form consisting of song, music, and dance traditions assimilated from around the world. Originating in the Andalusia community of Spain, flamenco is the badge of identity of numerous communities and groups, in particular the Gitano Roma ethnic community which has played an essential role in its development. The word flamenco refers to an identity that encompasses dignity, honesty of expression, and completeness of presence - the ability to appreciate and live in the moment. These are the qualities that ultimately give flamenco its characteristic intensity." -National Institute of Flamenco
What is Flamenco Chico?
Flamenco Chico hopes to lift up flamenco's artistry and history and build a community of learners around this art form. We connect you with flamenco dance and guitar teachers, as well as bring traveling flamenco performers to Chico. All levels, ages, bodies and genders are welcome in our flamenco family.
Flamenco Dance:
Dance instructor, Anna Isaacs, has been dancing flamenco since age 12. She studied in Mara Maldonado's academy, Ballet Espanol, in Louisville, Kentucky. We take a break over the summer, but please sign up for our newsletter to be the first to know about future class announcements before they sell out.
Flamenco Guitar + Music:
There are flamenco guitarists in Chico who would love to give you lessons! Please contact us if you are interested. If you play flamenco guitar or percussion and we don't know you yet, please contact us; We are always looking for tocadores for our classes.
PERFORMANCES
interested in booking? View a few previous performances below and get in touch!
Connect with Us
We love sharing flamenco with others.
Join the Newsletter: Click here to sign up + be the first to know about new classes + upcoming performances
Find us on Facebook: www.facebook.com/chicodancesflamenco
Email: ChicoDancesFlamenco@gmail.com
Phone: (530) 636-2604
Address: Downtown Dance, 163 East 3rd Street, Chico CA 95928